– –

We invite you

 – –
to the 

29

&

30

june 2022
Paris Expo
Porte de Versailles

We are taking advantage of the exhibition to present you our new product : the Omega jar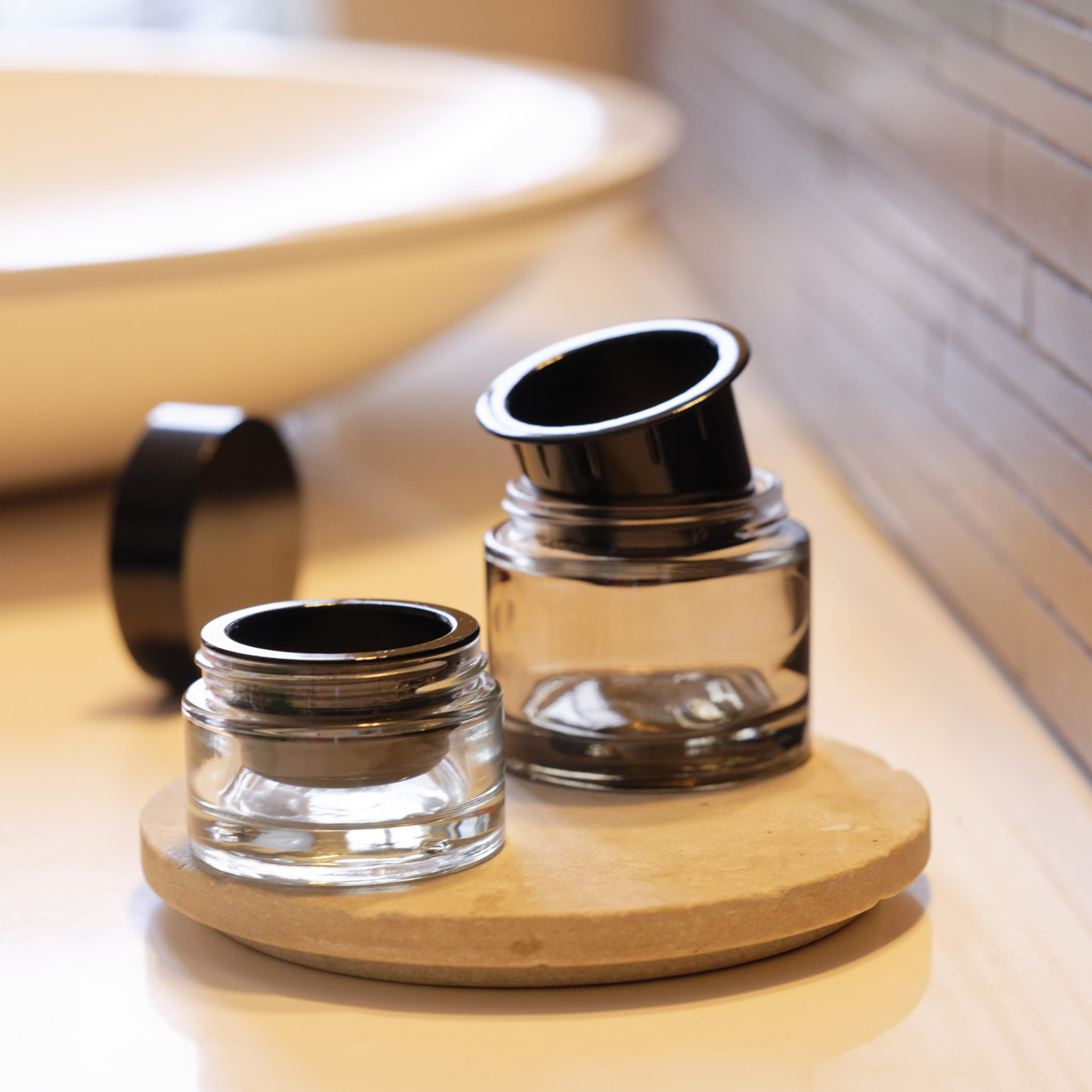 Omega is an
ecological  refill
concept in PCR
glass jar.
You are free to choose the colour of your choice for the jars and the refills

A fully recyclable product : the jar is in PCR glass and the refill in ecological plastic.

An eco-responsible gesture : simply clicked together, the containers are easily separated for sorting.

An economical purchase : when re-purchasing, your customers will only buy the refill.

No unwanted waste : the PCR glass jar stays in the bathroom.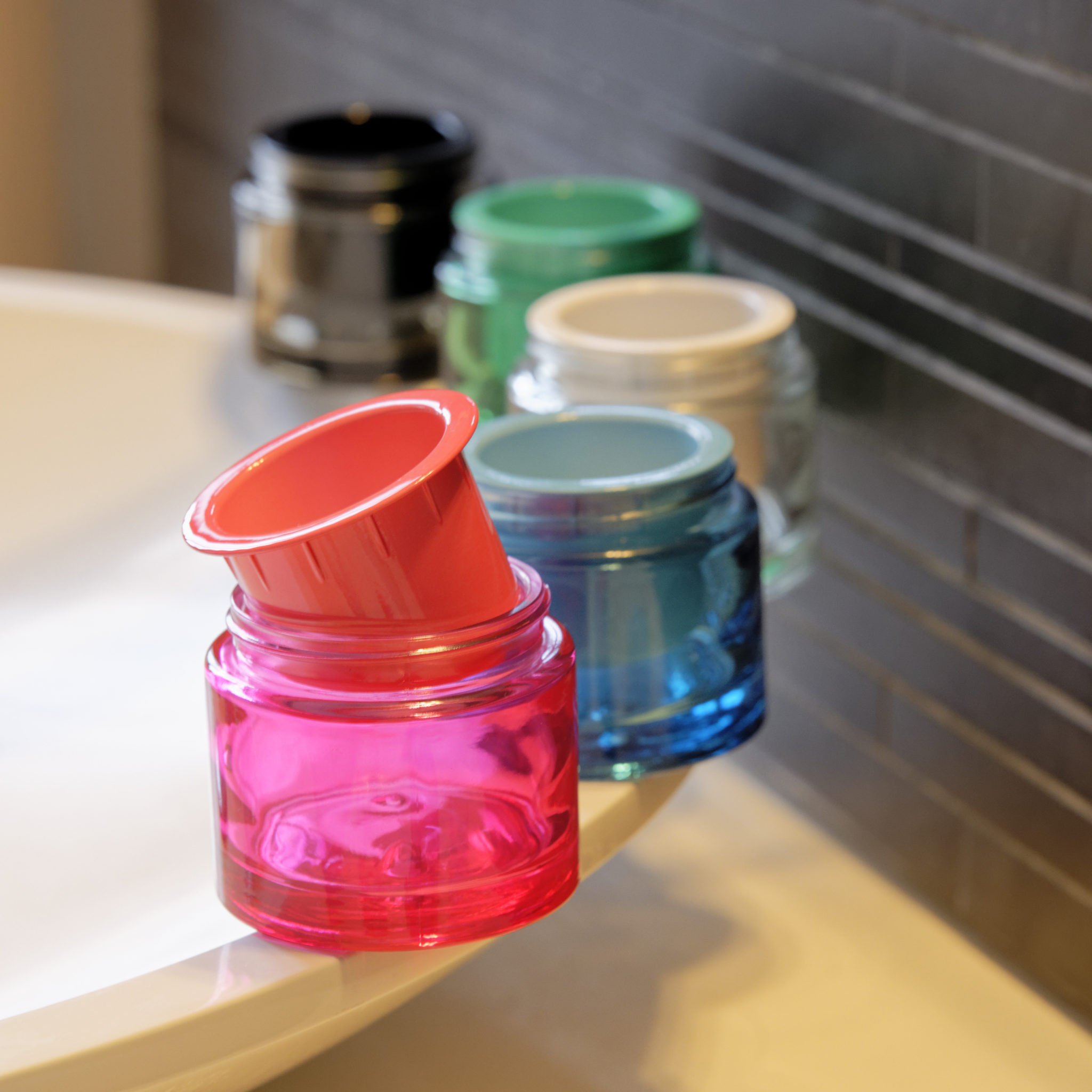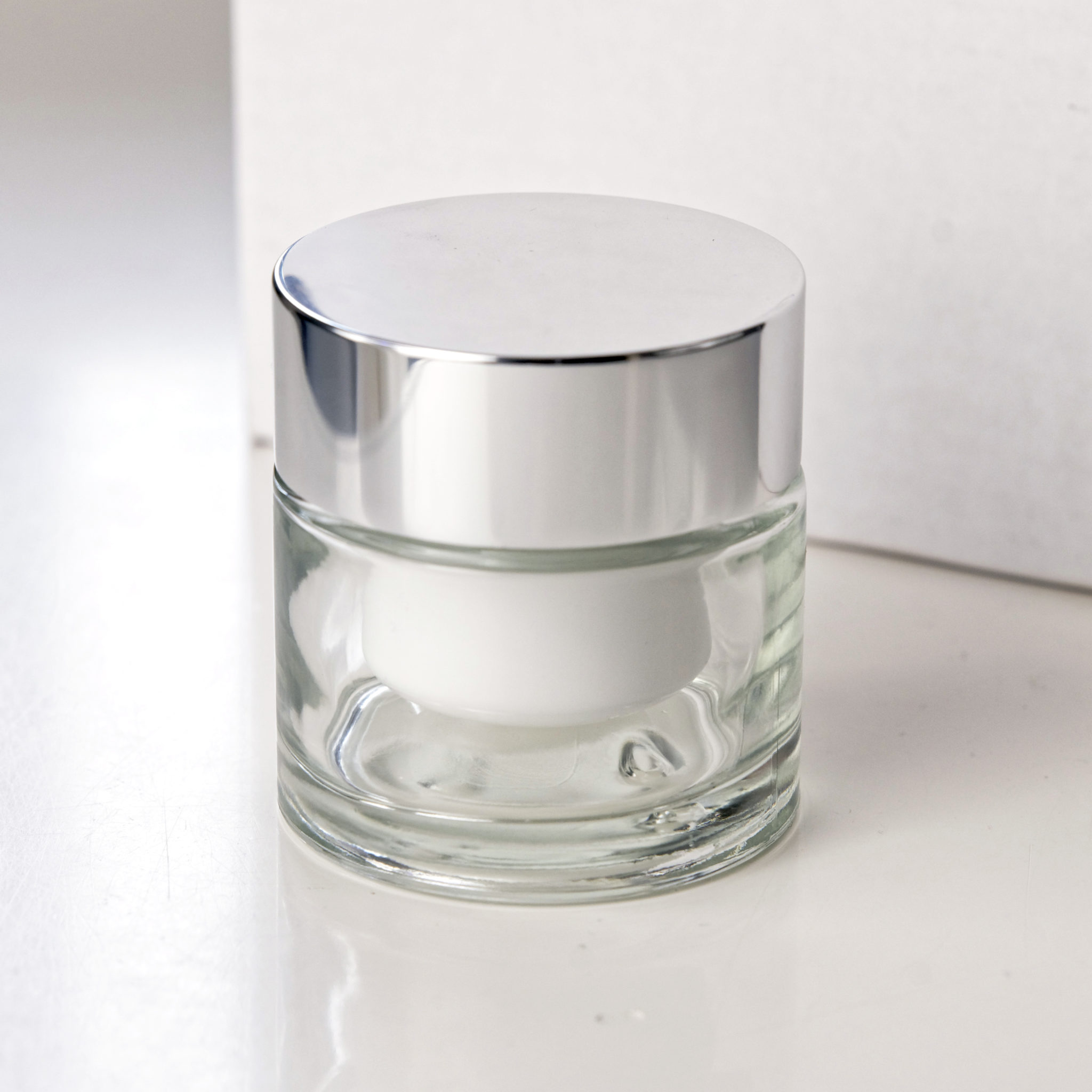 Come and discover our Omega jar
at the PCD exhibition, 
Stand K39