Our will
Embalforme cares about our environment and wants to preserve our planet for present and future generations.  Our deep concerns in following environmental criteria lead our products and developments.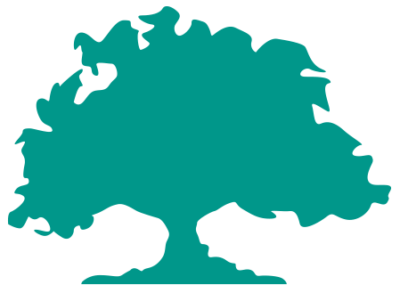 Our commitments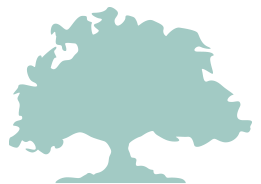 Any product with
the tree symbol is made
from recyclable material 
What about the materials we use
Embalforme makes maximum use of PCR glass, recyclable plastics and also offers vegetable PE tubes .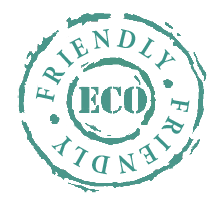 Our glass jars and bottles
Re-duce, Re-use, Re-cycle … This leitmotiv leads us to frequently integrate PCR glass in our glass packaging (up to 35% of PCR for some). By offering you glass containers, from its own molds, Embalforme meets your needs and provides a solution that suits our planet's priorities: reduced energy consumption + reduced carbon footprint + reduced use of natural resources.
Our plastic accessories
Even though we are aware that plastic is considered as one major pollution factor, this material is currently facing the most important evolution. The recyclable polypropylene used for our caps, lids and droppers enables to reduce our environmental impact. Our products are shapen and dried out thanks to heat effect. Then, they can be recycled many times before they reach end-of-life.