When your projects come to life!

Géto Suprême : La Crème
Product used : jar Premium 50 ml
Accessory : lid polypropylene aluminium sheatted  GCMI 60/400
Finishing : lacquering and hot stamping on jar and engraving on lid 
Our Premium jar made in "pressé pur" glass chosen by Cinq Mondes is enhanced with golden brown finishes and a finely engraved aluminium sheatted lid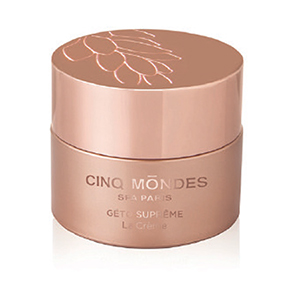 Derm Acte : crème peeling rénovatrice nuit et sérum hydratant intense
Product used : jar Premium 50 ml et bottle Premium 30 ml 
Accessory : lid in area  GCMI 60/400
Finishing : lacquered and screenprinted jar and bottle 
Académie Scientifique de Beauté selects our Premium jar in « pressé pur » glass 50ml and its lid engraved with its logo and associates it perfectly the Premium bottle with thick bottom.

Crème Mains Douceur : Baies Exquises et Rose Pétale
Product used : laminate tube Ø25 
Accessory : gouache cap
Finishing : offset
With a gouache tube with acidulated colors, Durance chooses the elegance of a printing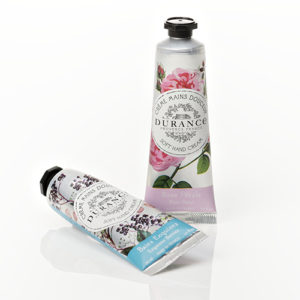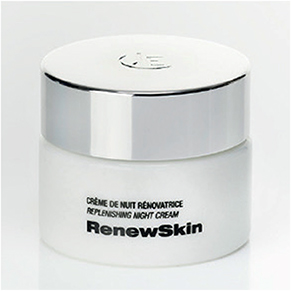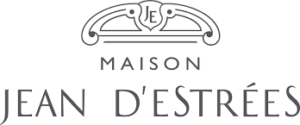 RenewSkin : crème de nuit rénovatrice
Product used : opal glass jar 50 ml
Accessory : lid PP aluminium sheatted GCMI 58/400
Finishing : Screen printed jar and engraved by embossing lid
To convey purity and whiteness, Jean d'Estrées opted for our opal glass jar. This content protect from light .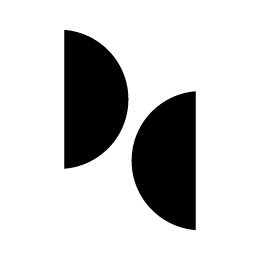 Radiance Facial Cream and Vitality Complex nutritional supplements
Products used : Premium jar 50 ml and Pluton bottle 100 ml
Accessories : lacquered thermoset lids
Finishing : white screen-printed lacquer
Days of Confidence combines the elegance of the matt lacquering of the jars and bottles with the freshness of the colours of the lids.