WITH OUR NEW 
INSTAGRAM ACCOUNT, 
We share, we share and we share
…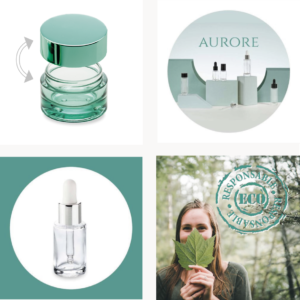 Our products : discover in preview our new products, but all the others too !
Our commitments : find eco-friendly packagings, because we care too !
Our collections : think complete line to play the coherence and to build customer loyalty …
Our tips : have fun visualising the same packaging in multiple colours or with multiple accessories. As you see, it's funny and without obligation !
Our ideas : have inspiration for your next cosmetic packaging. Yes indeed, it's important for us !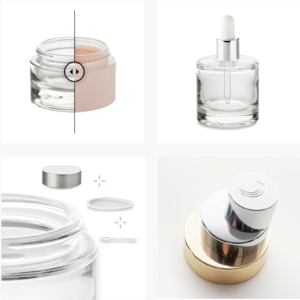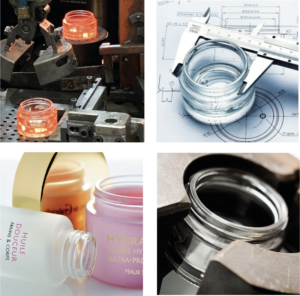 Our expertise : discover our professionalism in our factories, but without the noise !
Our references : because it's also a way to talk about you !
Join us on Instagram@embalforme,
we'll keep our promise…
x
WITH OUR

 PROFESSIONAL DIY,
also known as a

configurator

, but it's less glamorous, 
CREATE YOUR OWN COSMETIC PACKAGING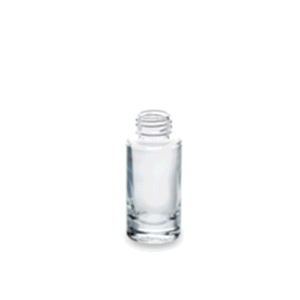 You have dreamed of a packaging ? Now you can visualise it on your own. 
Embalforme, developer of cosmetic packaging solutions has designed a fun configurator that combines containers and their accessories in various colours.
(Picture: fragment of different configurations of the same 30 ml Premium bottle)
How does it work ?
In three clicks, thanks to the configurator on the Embalforme website :
1. Choose a configurable container (jar/bottle),
2. Choose its colour and material,
3. Choose the accessory that complements it.
And bingo ! The result is visible and can be downloaded immediately.
Why this configurator ? 
To test different options 
To adapt your own colour reference (on request), 
To save time in the design of the product, 
To visualise the most appropriate capping system, 
To present the planned product in a meeting, 
To convince decision-makers more easily, 
To clarify expectations with external partners.
WITH OUR
FINISHING SIMULATOR,
YOU WILL BE SURE OF THE DESIRED EFFECT,
because a nice visual is better than a long explanation, isn't it ?
Designed as a fun tool, this simulator helps you to visualise packaging before and after your choice of finishing.
But the best thing is to try it !
(photo: lacquering of a 50ml Premium jar)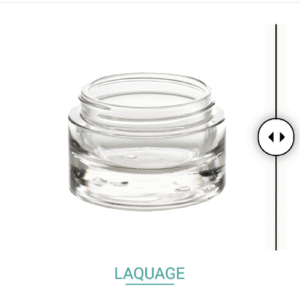 And then, once the product has been selected, the Embalforme team will support you to finalise it.
We create models and prototypes and then manufacture your cosmetic packaging by relying on our expertise in production and finishing techniques. We know how to be serious, even very serious when it comes to our core business of manufacturing customised cosmetic packaging.