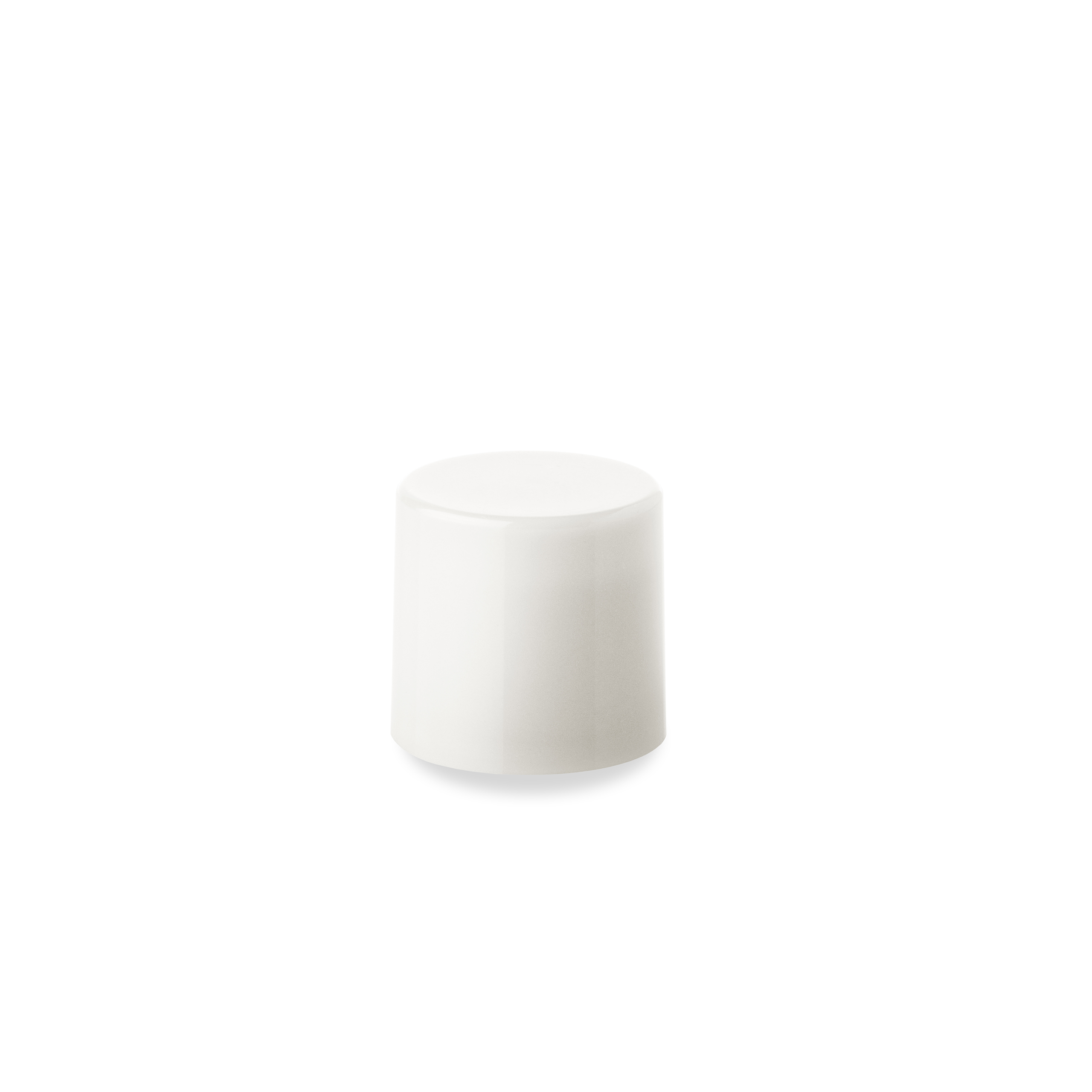 CAP 24/410 · polypropylene
---

PP

round flat

31 mm
29 mm

GCMI 24/410

8 g

bou-pp24
---
Choose this cap to complete your Premium, Atome or Eclipse bottles. It is in polypropylene covered by aluminium with a ring GCMI 24/ 410.
It is qualified for the Cosmos accreditation.  
Black, white, colors, you have many possibilities. A dropper can also be used for these bottles.
For more customization, consider finishing your product:
frosting, screen printing, hot stamping, metallization.