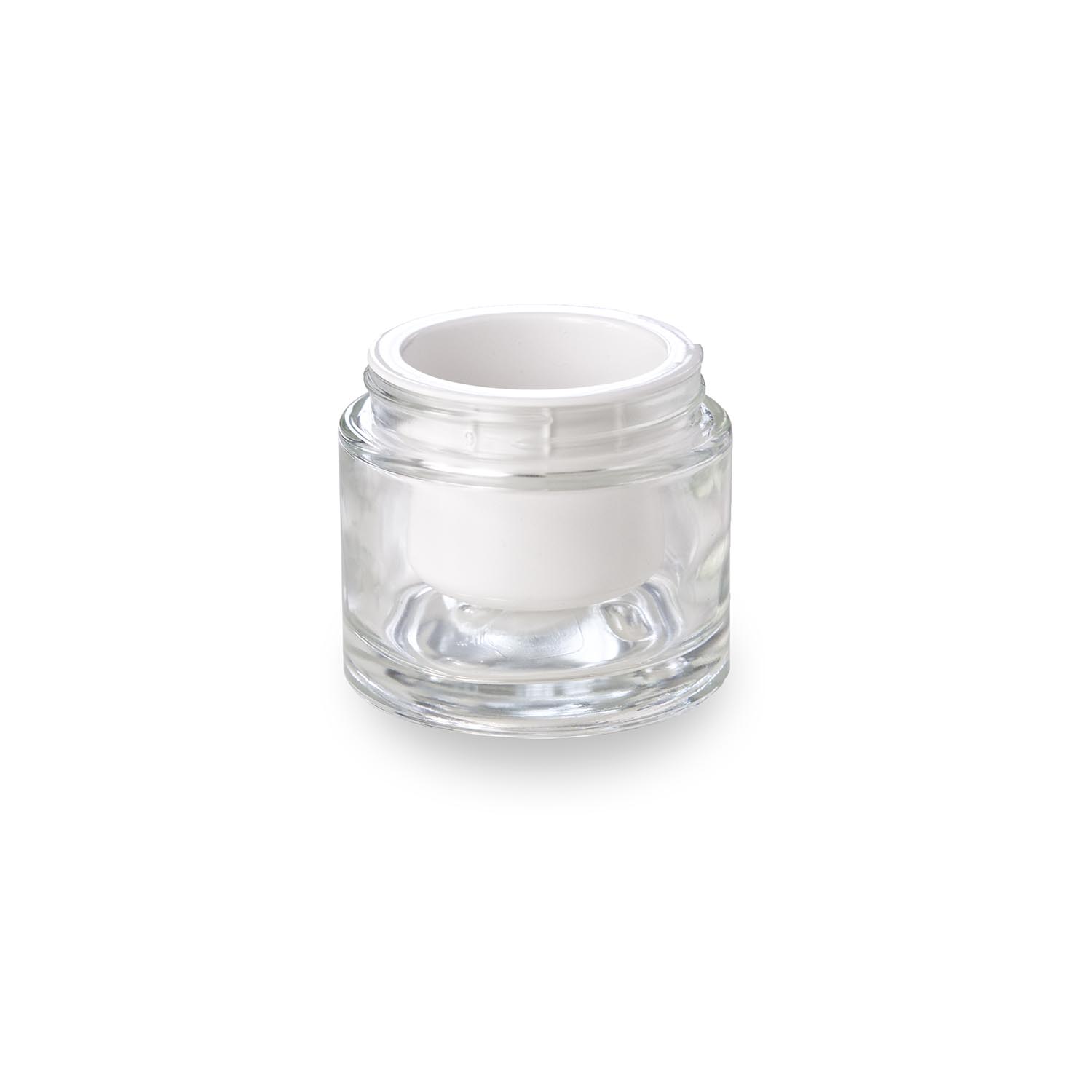 OMEGA · refillable jar · glass + biobased · 50 ml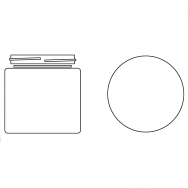 ---

glass + PP

round

100 ml

68 ml

57 ml

GCMI 60/400

por-ome50
---
The first biobased, compostable refill in a PCR glass jar.
Easy to use: the refill clicks into the jar without adding any additional product.
Economical: your customer renews his product while keeping a quality jar in his bathroom.
Customisable in small and large series.
For more customization, consider finishing your product:
frosting, screen printing, hot stamping, metallization.