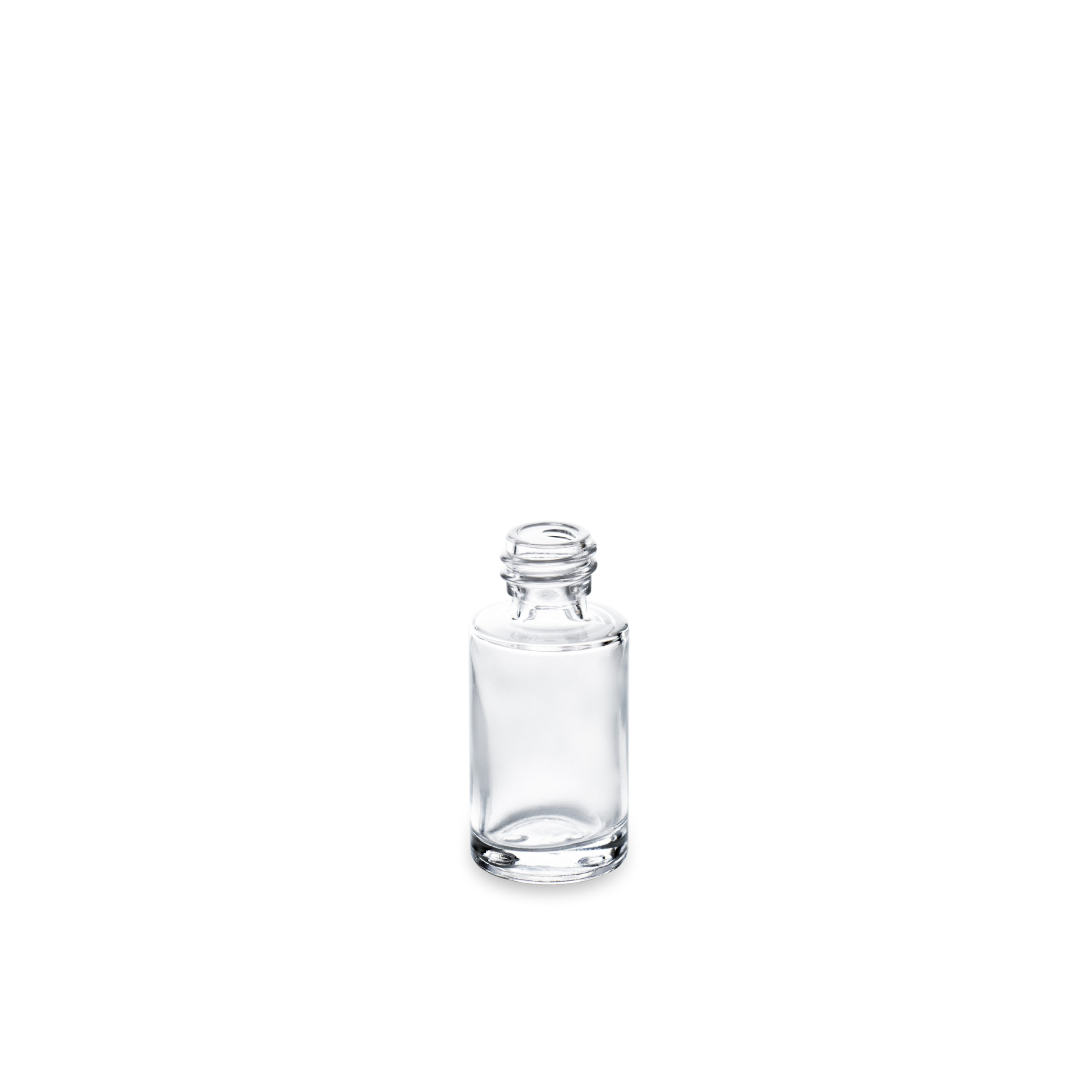 AURORE · bottle · glass · 15 ml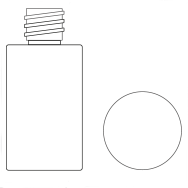 ---

glass

round

15 ml

18 ml

29 mm

62.7 mm

GCMI 18/415

34 g

fla-aur15
---
Offer an elegant sleek container to your oils, serums and moisturizing lotions. This cosmetic glass bottle is available from stock to bring a quick solution to your needs. Customize your bottle by finishing it with a hot stamping, a silkscreen or a simple frosting.
Get more accuracy thanks to a complete cosmetic packaging solution, matching it with a dropper.
For more customization, consider finishing your product:
frosting, screen printing, hot stamping, metallization.