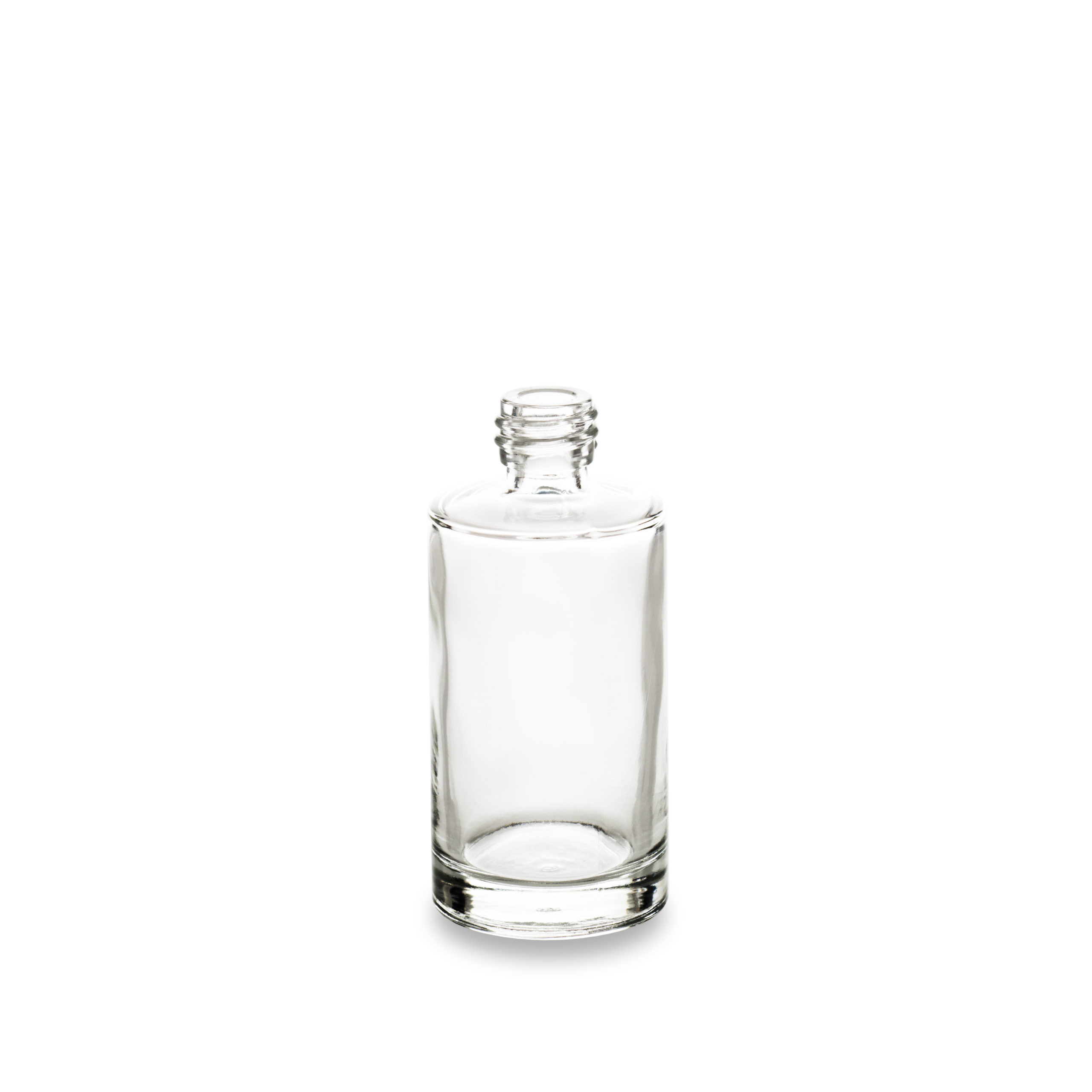 ORION · bottle · glass · 50 ml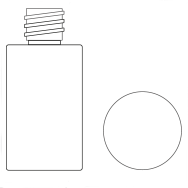 ---

glass

round

50 ml

56 ml

40.4 mm

85 mm

GCMI 18/415

83 g

fla-ori50
---
A bottle for your lotions
With its ring GCMI 18/415, this cosmetic bottle in glass is ideal for your lotions and bio serums. Complete it with a dropper or a cap in wood, in PP, urea or aluminium sheatted.
This standard cosmetic bottle also exists with a ring FEA 15 for your perfume spray.
For more customization, consider finishing your product:
frosting, screen printing, hot stamping, metallization.